[  |  |  |  |  ]
I was recently interviewed by Nick Broadhurst for his ASPIRE magazine. After the interview I asked Nick about his background…and things got interesting.
He explained he was a founding member of , a dance act that is pretty huge in Australia and around the world. I'm a fan, so that immediately grabbed my attention.
Nick told me how after leaving Sneaky Sound System, he got into real estate and eventually became the number one rated agent in Australia, focusing on high-end property in Sydney. After real estate, he next ventured into meditation, which changed his life.
Along with a business partner, Nick has an information product in the meditation niche, runs retreats in Bali and is working on a documentary, which is poised to follow in the footsteps of indie hits like and .
Given the massive difference between mainstream music act, real estate agent and meditation practicer and teacher, I had to invite Nick on to do this interview with me.
What I find particularly compelling about Nick's story is that he has excelled in three very different areas. He's clearly a high-achiever, but to do it in such different worlds is unique.
As you will hear in the interview, it wasn't all smooth sailing. It's clear, as many people discover, Nick had some life balance issues and other significant changes to make along the road, many of which meditation helped surface.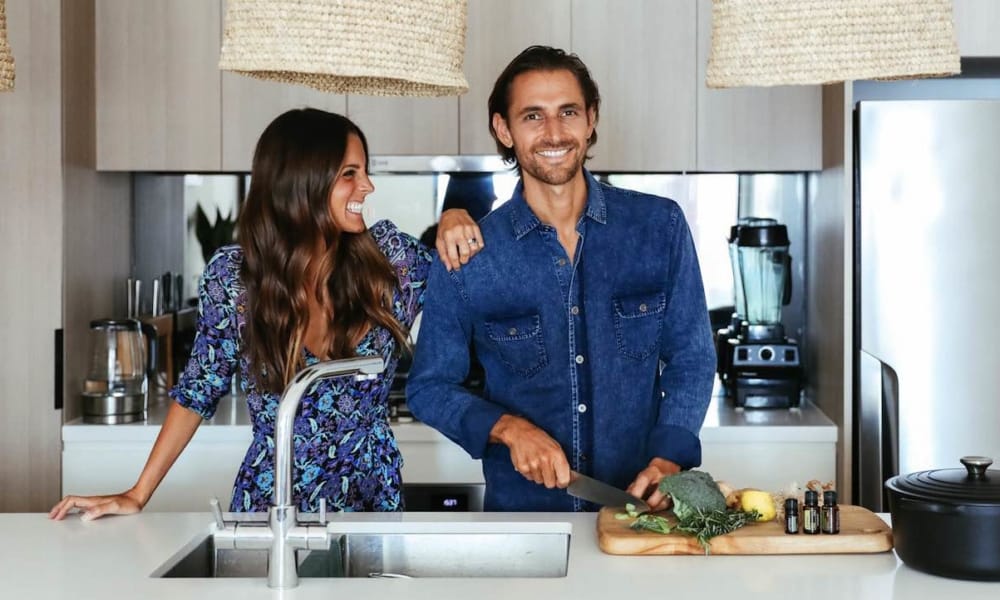 The Techniques Of An Over Achiever
There's a point in this interview where I asked Nick how he was able to so quickly enter a completely new industry, real estate, and target the most lucrative market and reach the top in just a few years.
He explained some of the habits he adopted from a personal standpoint, and talked about how he had to become super-positive so everyone liked him. It was a really interesting answer, not just from the practical standpoint of changing how you live your life from a day to day basis, but how important it was to focus everything around one key emotion.
You can listen to his answer about one third through the interview.
What I Asked
How did Sneaky Sound System develop and what was Nick's role
What was life like in such a popular music group as they became more famous
Why did he leave Sneaky?
Real Estate is so different to music, why did he decide to move into that industry next
How was Nick able to become the number one rated real estate agent in the country, focusing on the most expensive properties in Sydney, at such a young age
Despite earning high six-figures as an agent, why did Nick once again quit to move on to something completely different
How did Nick enter the world of meditation and why did he decide to start focusing on spreading the word about it for his business too
How Nick currently makes his living
Nick also explains how exciting his new documentary project is, including support from some pretty big names
Relevant Links:
Where to Find Nick Online
[  |  |  |  |  ]